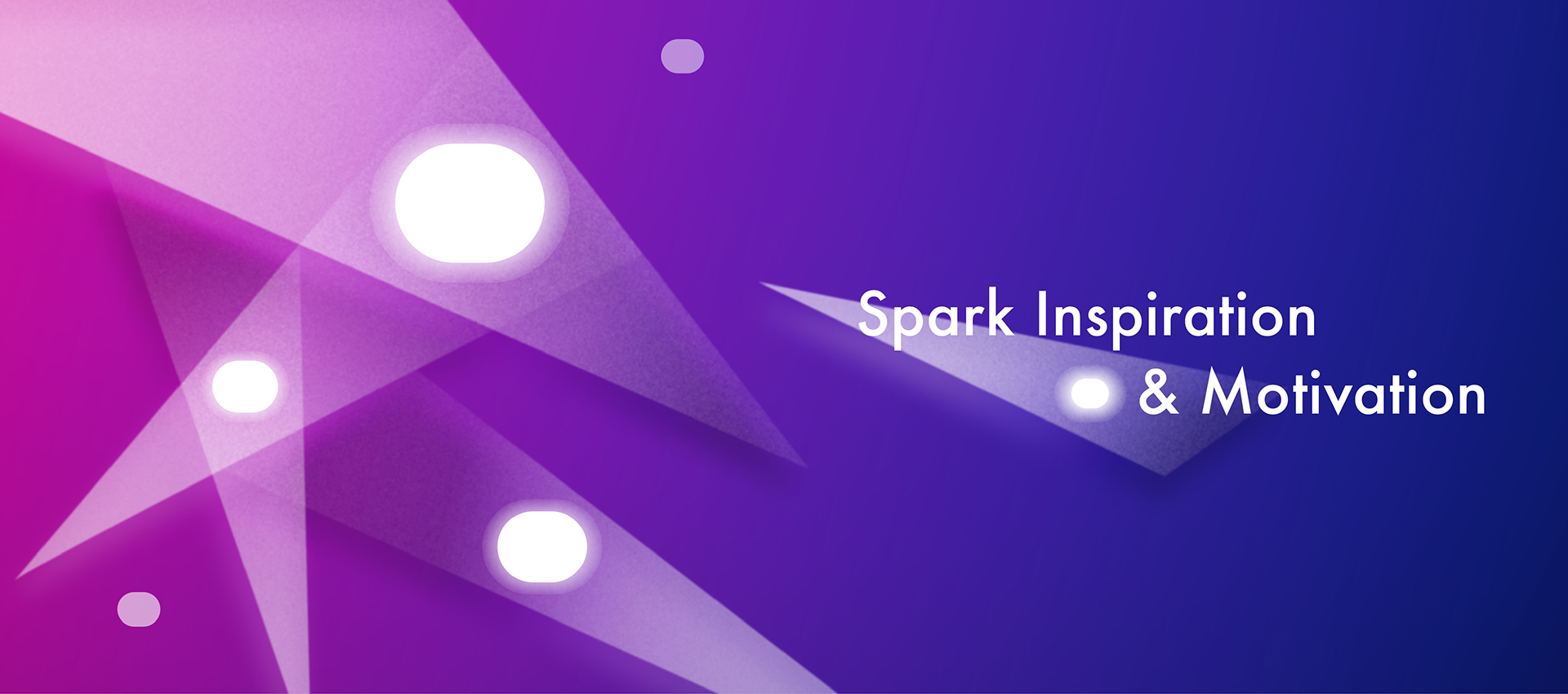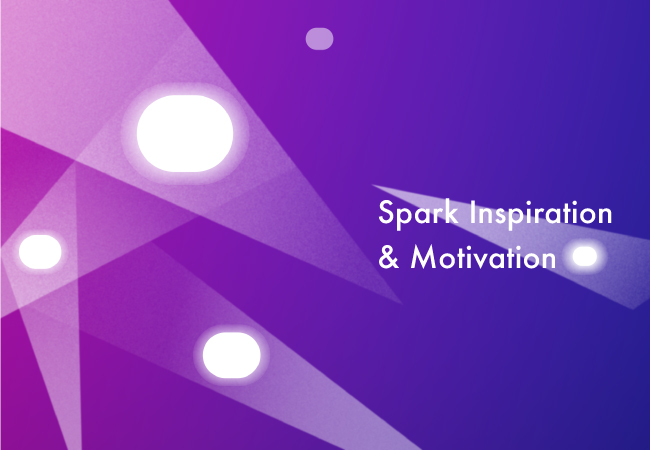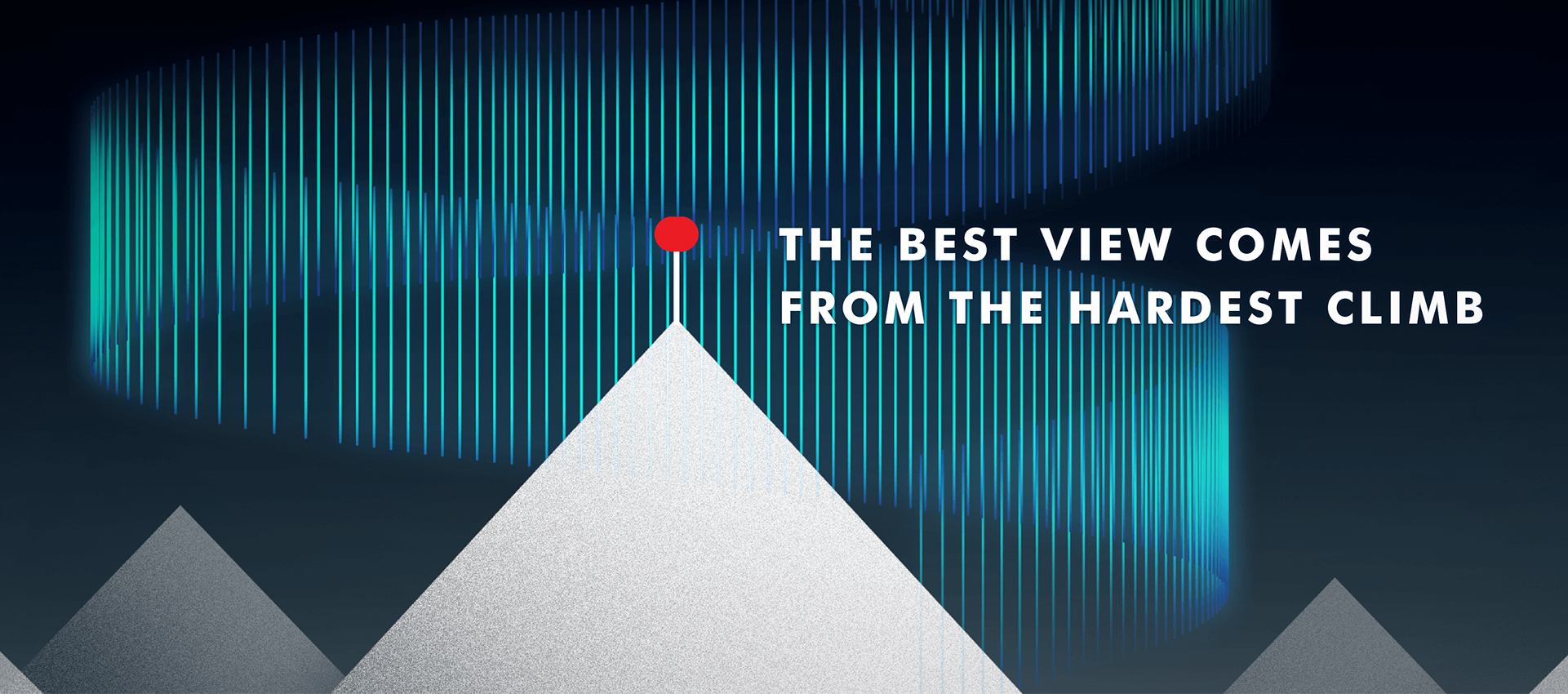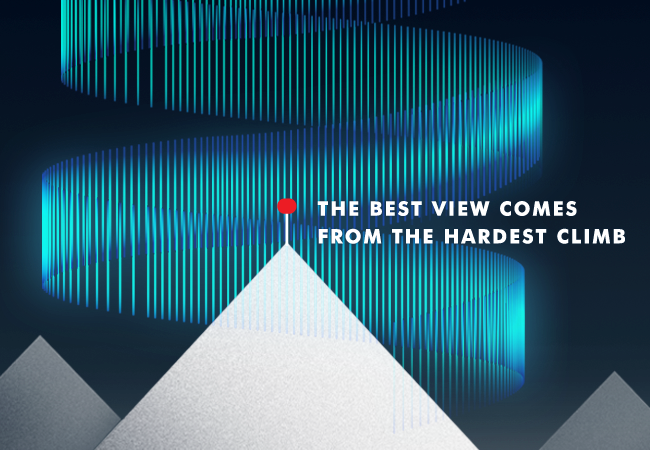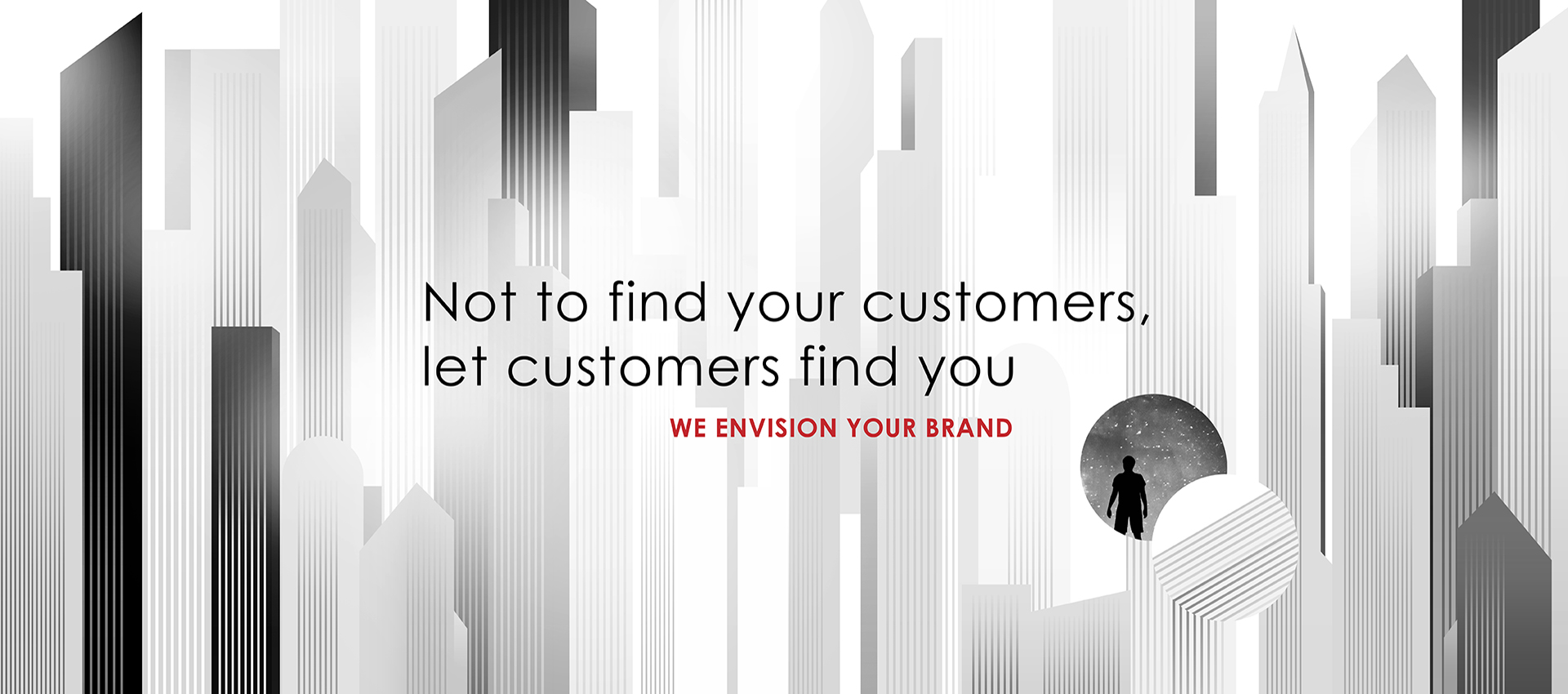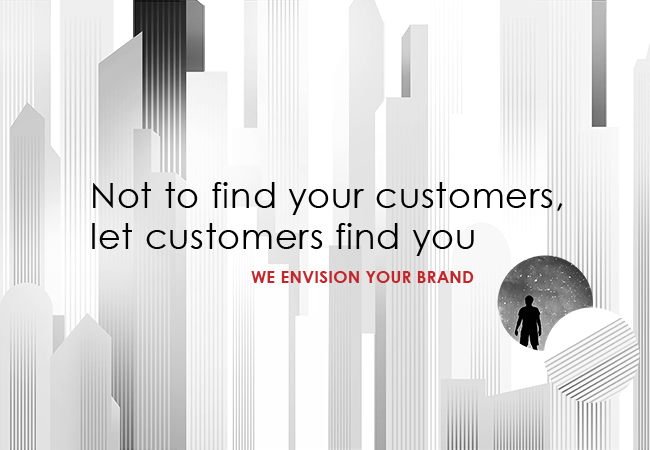 You will pay a high cost if viewing the goal of marketing as "selling more things, to more people, more often, for more money". The goal of marketing is to create a product that sells, not to sell a product.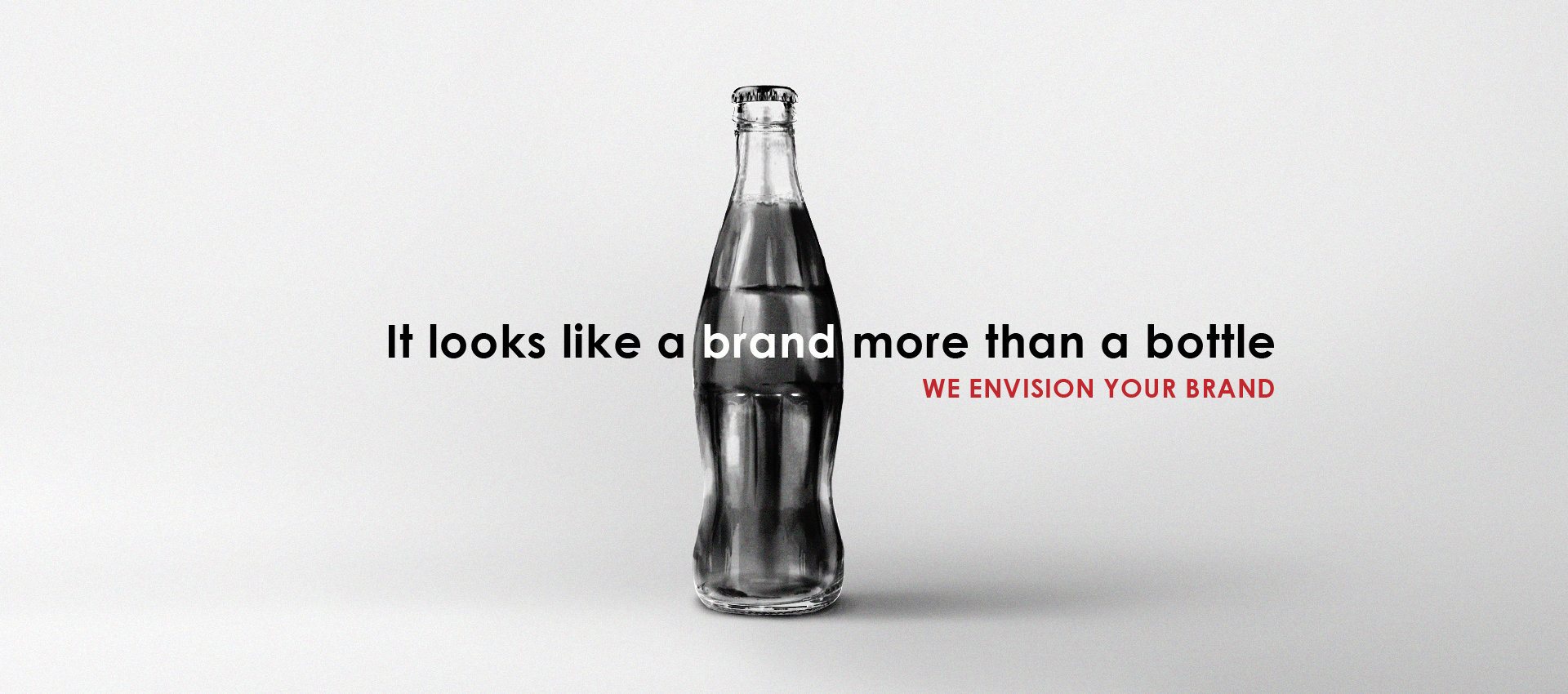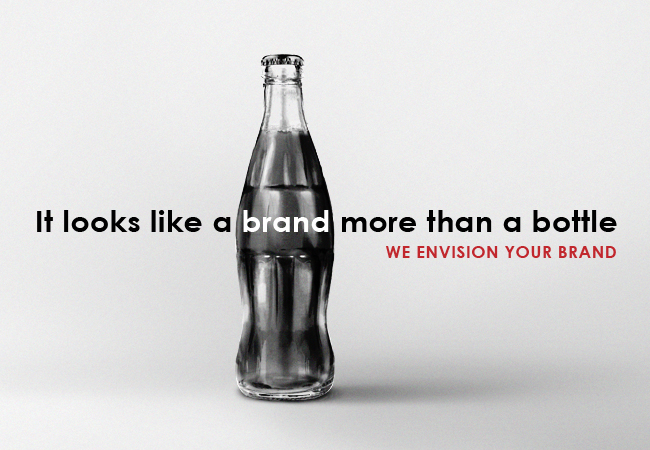 Brand identity amplifies differentiation. What makes you choose one brand over the other? Is it the taste? Maybe. What about Pepsi and Coca-Cola? Is your brand the first that comes to mind when someone wants to buy…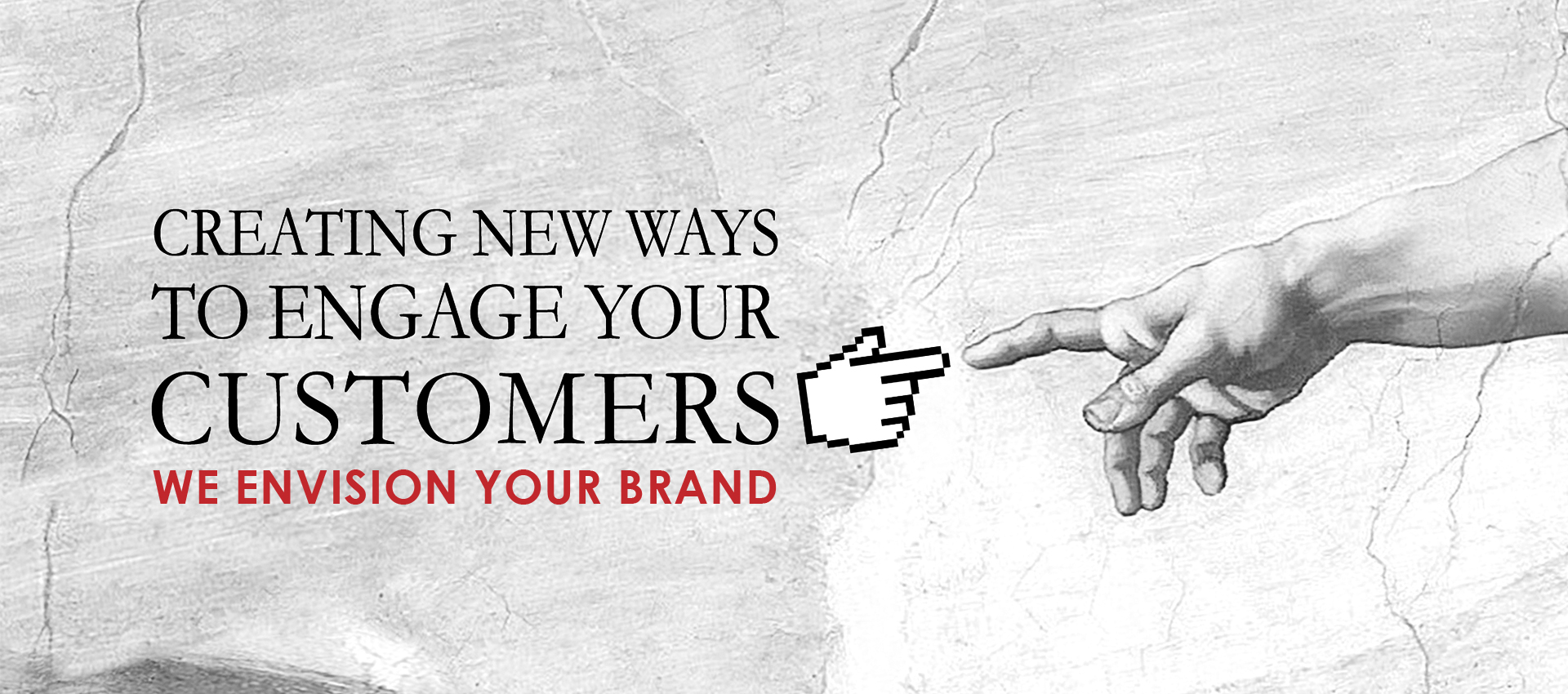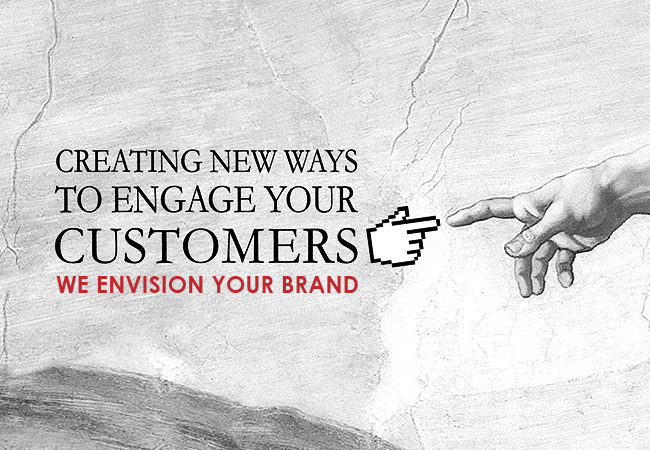 Living in a fast-paced digital world where consumers constantly shuttle devices, touch-points, channels and platforms. To keep your brand relevant, always in touch with customers. It is the time to integrate traditional media with new ways of reaching customers.