Art is an expression of the brand soul.
C Media provides integrated solution for interactive experience events. Let's have a tour to "JOY by Dior", our recent project at ifc. We wish to let every woman immerse themselves in the unique, joy-evoking scent of Dior's first new women's perfume in 20 years through the tour. Let's check it out!
We take audiences into a fragrance fantasy, a journey to the inner joy that never experienced.
#1 AI Emotional Sensing Wall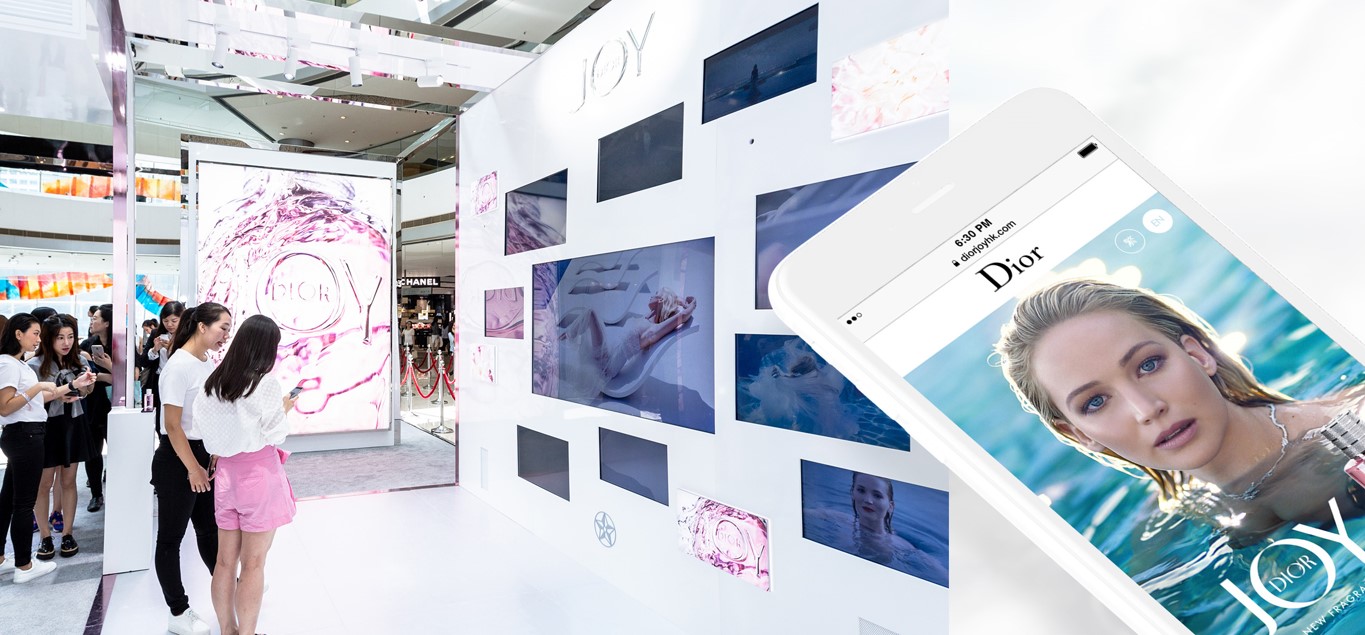 #2 Registration and Personalized campaign Site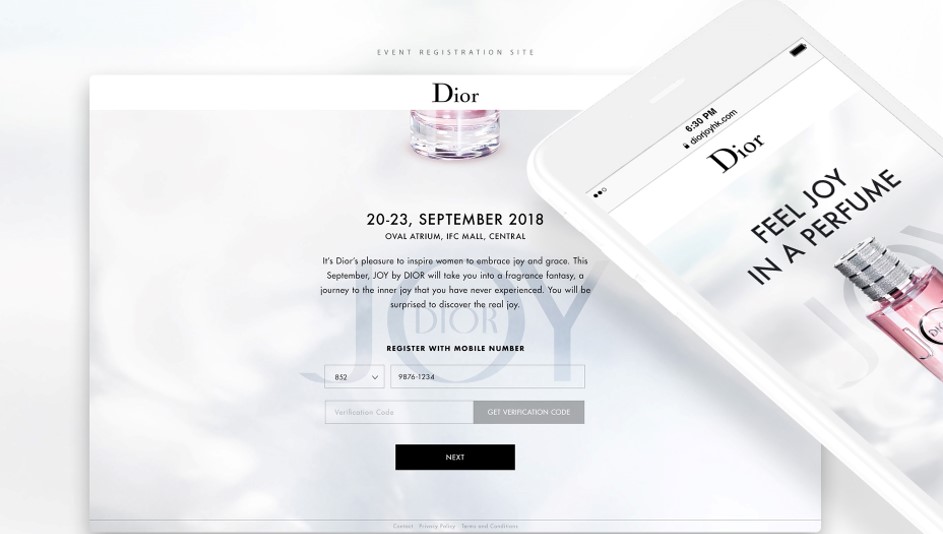 #3 Customized Projection Room for VIPs